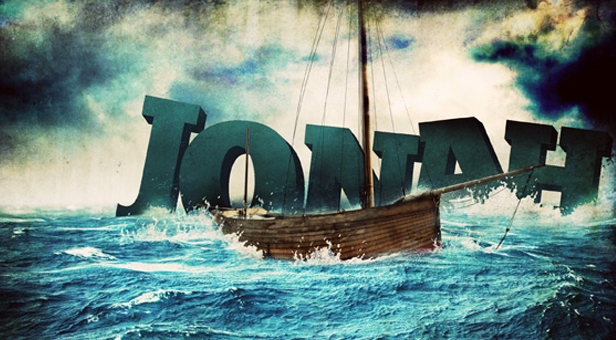 God puts us where He can use us most effectively. It might not be where we want to be, but it's where God needs us to be.

Look at Jonah, for example. God instructed Jonah to go to the city of Nineveh. This was the last place Jonah wanted to go to. It was a very wicked city; headed for destruction.

Jonah intentionally tried to flee from the presence of the Lord, sailing towards Tarshish. He was well aware of his own actions, that he was disobeying God. After being thrown into the sea by fellow sailors, Jonah was swallowed by a great fish. He stayed there for three days and three nights, praying long and earnestly. God spoke to the fish, and it vomited Jonah out upon dry land.

A second time, God commanded Jonah to go to Nineveh. This time, Jonah did as the Lord asked. He went and boldly spoke to the Ninevites, and the city turned back to God. Because of this, the Lord spared Nineveh.

Jonah didn't necessarily want to go to Nineveh, but that's where God needed him to be. We need to look beyond our comfort zone to see the needs of others. What is God calling you to do?