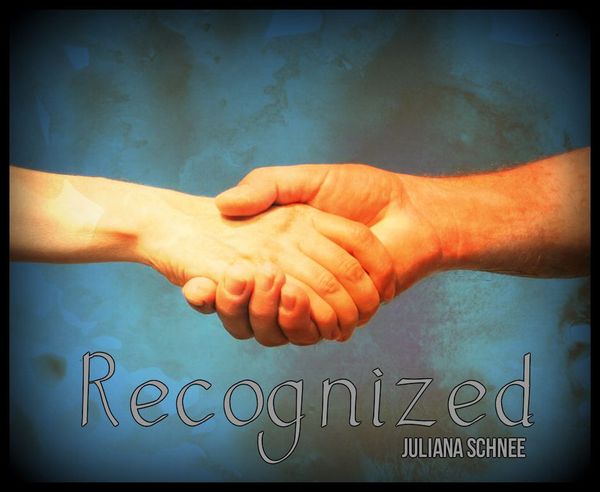 A few years ago, my mom and I were at a music festival when a woman came up to my mom. The lady thought my mom looked awfully familiar. After talking for a few minutes, the two of them agreed they did not know each other, but realized they were both Christians. The woman smiled and said, "Sometimes the Holy Spirit just recognizes itself."

The words she said were so thought-provoking. It made me re-evaluate how other people view me. Do unfamiliar faces instantly recognize there's something different about my life? Can they identify the Holy Spirit in me? I challenge you to live your life in such a way that even a complete stranger sees Jesus in you.

Matthew 5:16 (ESV)
In the same way, let your light shine before others, so that they may see your good works and give glory to your Father who is in heaven.